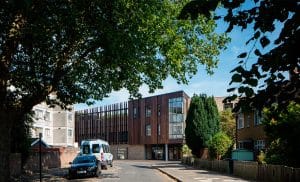 Aurubis Finland Oy has updated its Life Cycle Analysis (LCA). Based on the results, the company has calculated the Environmental Product Declaration (EPD) for Nordic Copper products. 
According to the calculations, the CO₂ emissions for some architectural copper products produced in Finland have reduced by more than 20%. 
Improvements in production have resulted in greater energy efficiency and lower emissions per copper ton. Fossil fuel consumption has decreased since the company has switched to using electric forklifts. 
Environmental Product Declarations (EPDs) are available in Download Center – Nordic Copper 
Visit Download Center