Showroom
https://www.amamsterdam.nl/copper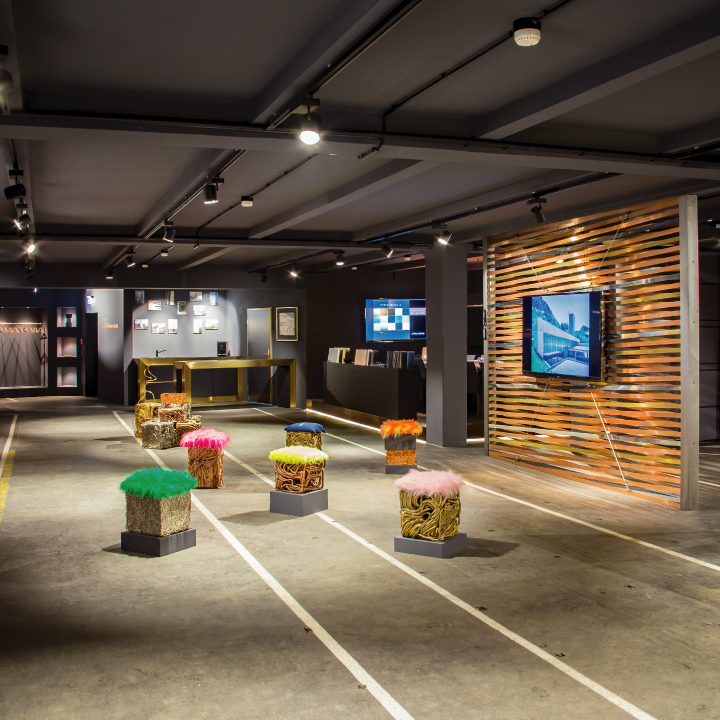 Stolberg, Rhineland Westphalia

In Stolberg, a town with a tradition of copper production, where the three countries of Germany, Belgium and the Netherlands meet, and in the immediate vicinity of the cities of Aachen and Cologne, we explain the route taken by the material from the rolling mill in Finland to its application in international flagship buildings all over the world.
On an area of 265 square meters (2850 sq ft), close to the Aurubis mill in Stolberg, we offer you the opportunity to compare the different Nordic Copper surface finishes, which can be combined with a range of different shapes, including profiled sheets, perforated and expanded mesh, pre-fabricated trays, panels, shingles and cassettes.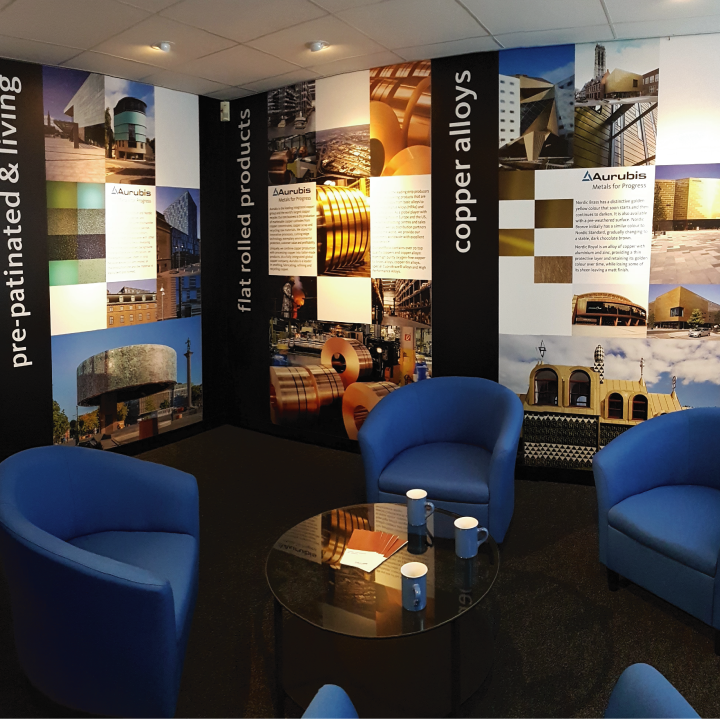 Smethwick, West Midlands

Located in the Rabone industrial park in Smethwick, a town in Sandwell, close to Birmingham, we show you a fine selection of our Nordic Copper product range.
At the Aurubis slitting center, architects have the opportunity to take a closer look at the Nordic Copper surface finishes. Here you can easily compare different Nordic Copper products with different intensities of oxidation and patination.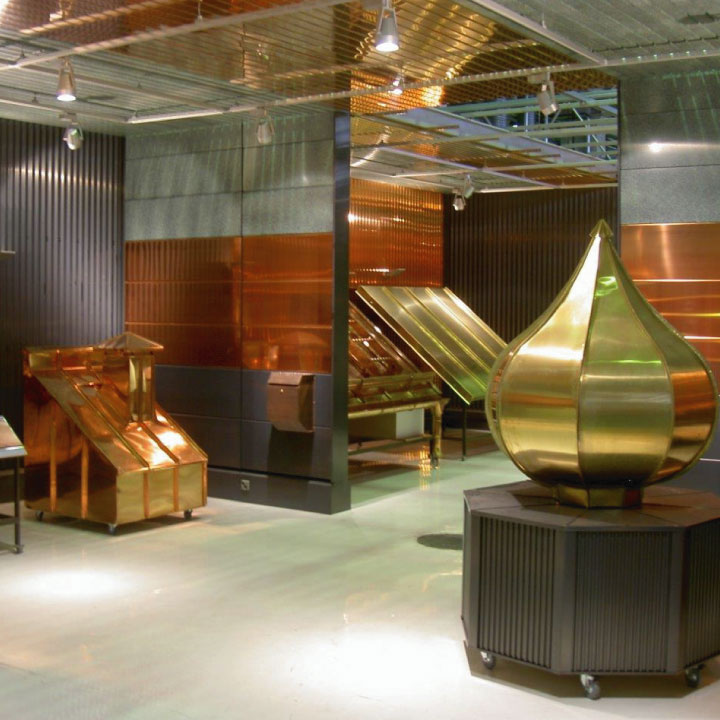 Pori

On the west coast of Finland, in the copper industry park in Pori, next to the river Kokemäenjoki, we show you selected Nordic Copper products. In our rolling mill, where Aurubis architectural products are produced from up to 100 % recycled material, you can discover the route of the copper material through the production process.
-
https://www.youtube.com/watch?v=bko_Fke7vmU Suomenlinna Church was built in 1854 and is a historically significant Finnish building. Suomenlinna is on the Unesco world heritage list as a unique memorial of military architecture. The…
At the well-known address NordicCopper.com the product brand website for architectural solutions from Aurubis Finland Oy has now been fundamentally modernized and renewed after weeks of technical, visual and content…
No events incoming at the moment!